Fundraise your way in 3 easy steps...

Choose your fundraising idea
Choose to get active, celebrate a milestone, remember a loved one, or simply fundraise and raise awareness online.
The opportunities are endless.
The power is in your hands to fundraise your way

Create a Fundraise4Stroke page
Create your page and share your story about why fundraising for Stroke Foundation is important to you. Interact with your supporters, post updates to social media and add images of your event.
Plus, we're here to help you every step of the way.

Make a difference
Share your page with family, friends and colleagues and ask them to join or support your fight against stroke.

Along your journey, use our resources and tools to raise vital funds and awareness to help prevent, treat and beat stroke.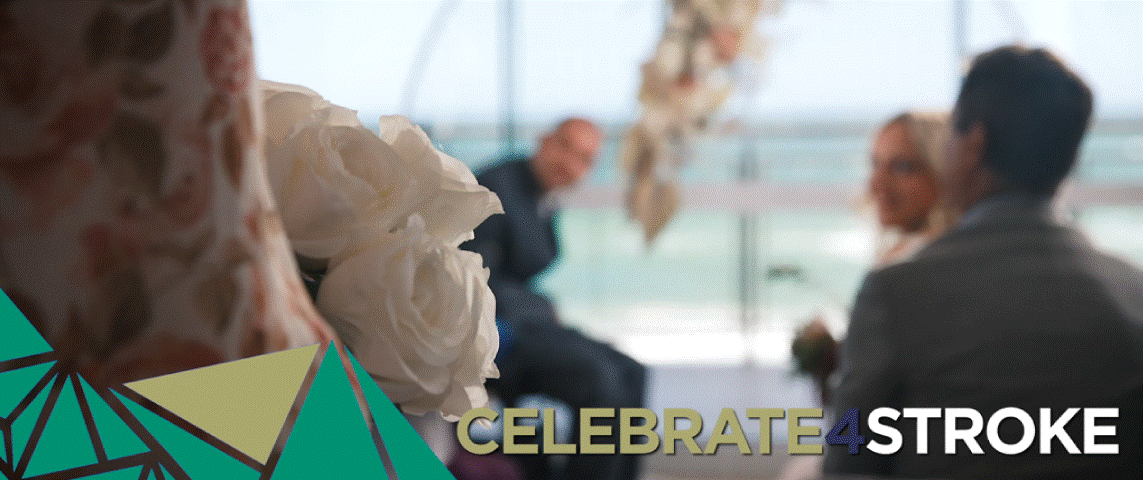 Fundraise4Stroke is a place to fundraise your way. These are DIY pages, so you can:
Add a profile picture and cover photo
Change the description.
Add blog posts and photos.
Set your own fundraising goals, which you can edit at anytime
Interact with everyone that donates to your page.
Choose when you'd like to close your fundraising page.
Access templates, images, posters and links to stroke resources and facts.
Plus, all funds go directly to Stroke Foundation to help prevent, treat and beat stroke.
We're here to support you. Need ideas or fundraising help?
Contact us at fundraising@strokefoundation.org.au or call 1300 194 196
Today, there are over 445,000 people in our community whose lives have been changed by stroke and their number is growing.
Thank you to all of your incredible fundraisers and donors who help us to achieve our mission to prevent, treat and beat stroke.

How others Fundraise

4

Stroke
Men's Health Awareness Ball
In 2021 Financial Reporting Specialists, held a gala ball to raise awareness and funds for Men's health.
Nathan's Steps For Stroke
For National Stroke Week Nathan attempted the LBG Bridge to Bridge walk to raise awareness and funds for Stroke Foundation.
Sara's 39 is the New 40 Fundraiser
2022 survivor of stroke, Sara, decided to fundraise in leiu of birthday presents. In addition she'll be challenging herself to get active for every donation!
Townsville University Acute Stroke Unit Team respresented Team Stroke in the Cairns Running Festival