Stroke is one of Australia's biggest killlers.
Stroke Foundation is committed to a world free from disability and suffering caused by stroke. Stroke is one of Australia's biggest killers and there is one stroke every 19 minutes, even though more than 80% of strokes can be prevented.

One of the things we can do to reduce our risk of stroke, or secondary stroke, is to keep active. Research tells us 30 minutes of exercise five times a week can reduce your stroke risk by 25 percent.*

Every dollar you raise and every moving minute you log will take Stroke Foundation one step closer to preventing stroke, saving lives and enhancing recovery for more Australians.

*World Stroke Organization. 2021. Why stroke matters - Stroke risks and prevention. Available at: https://www.world-stroke.org/world-stroke-day-campaign/why-stroke-matters/stroke-prevention/stroke-risks-and-prevention
Your Impact

With help from supporters like you, in 2022 Stroke Foundation was able to help prevent stroke, save lives and enhance recovery.

For more information please read our annual review.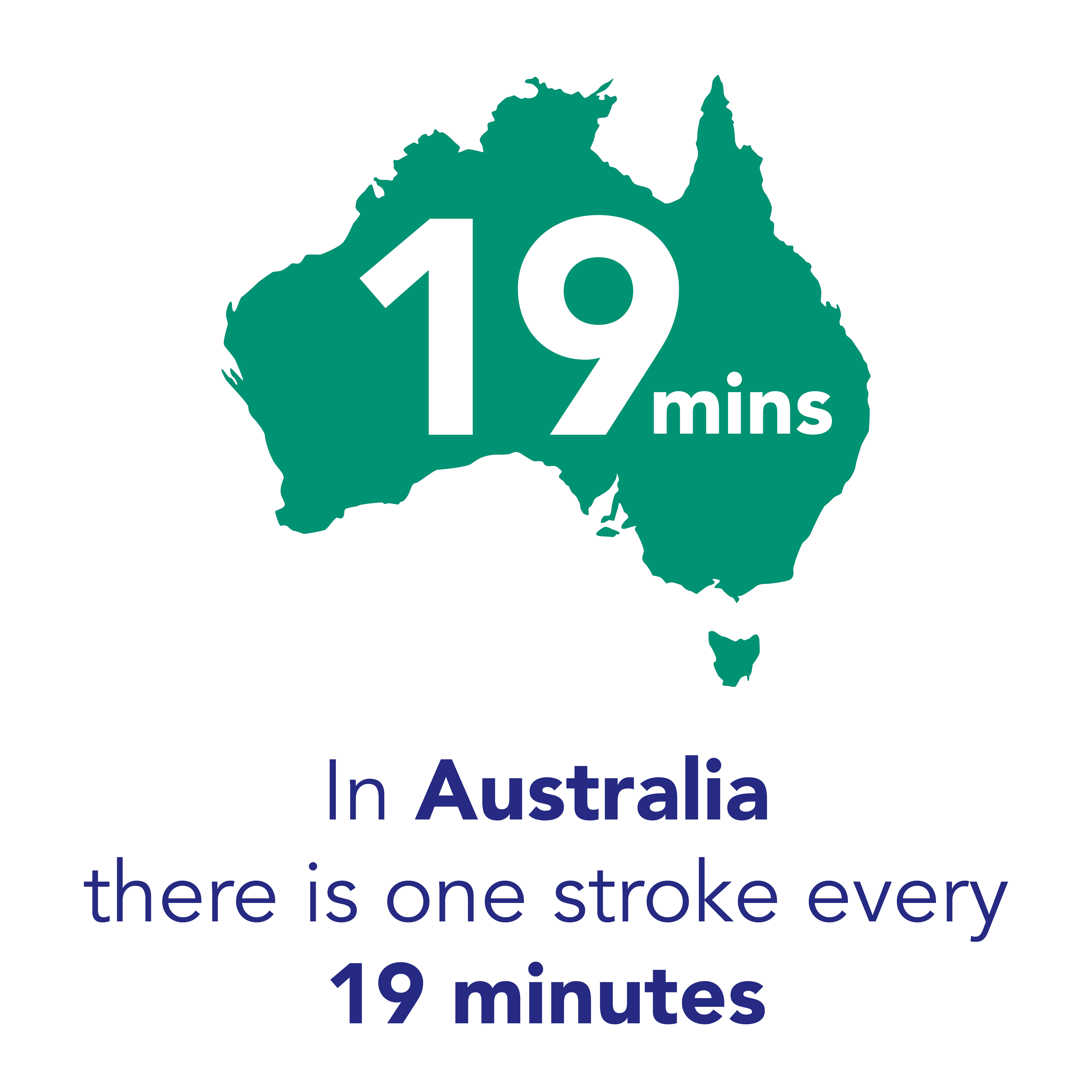 For every amount below, Stroke Foundation is able to deliver a vital resource
$45
Provides advice and support from a health professional on StrokeLine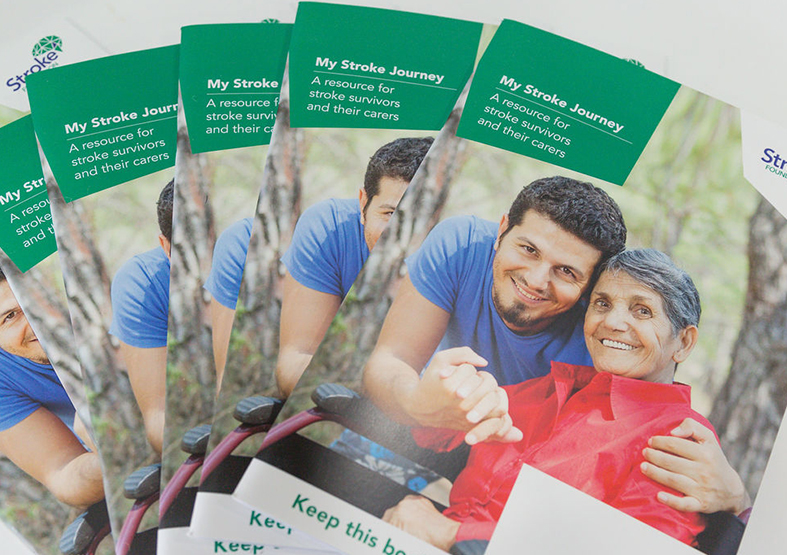 $75
Provides a stroke recovery pack to 3 survivors of stroke
$137
Trains a volunteer to deliver StrokeSafe community talks teaching the F.A.S.T signs of stroke
$500
Helps stroke researchers with the funding they need to find the next game-changer in stroke
Need support with your fundraising idea?
We are here to provide you with support, fundraising tips, merchandise and helpful resources.
We'd love to hear from you! You can give us a call on 1300 194 196 or email fundraising@strokefoundation.org.au
Thank you

for helping to

prevent

,

treat

and

beat

stroke
#fundraise

4

stroke.