Stroke can happen to anyone, of any age and affects everyone differently.
It attacks the brain, the human control centre, changing lives in an instant.
And few people will think about stroke until it touches their life.
In 2022, it's estimated more than 27,400 people will have a stroke in Australia for the first time, equating to one stroke every 19 minutes.
Your help means we can do more
The good news is that researchers and health professionals across Australia and around the world are constantly working to improve treatments, enhance recovery after stroke and perhaps even find a cure.
But they can't do it alone.
Your efforts in raising funds means that researchers are given the time and resources to do their work.
Survivors of stroke and their families have support not just in the immediate aftermath of a stroke, but along the whole journey of recovery – however long that takes.
And that we can continue reaching more people and raising vital awareness.
For every amount below, Stroke Foundation is able to deliver a vital resource
$45
Provides advice and support from a health professional on StrokeLine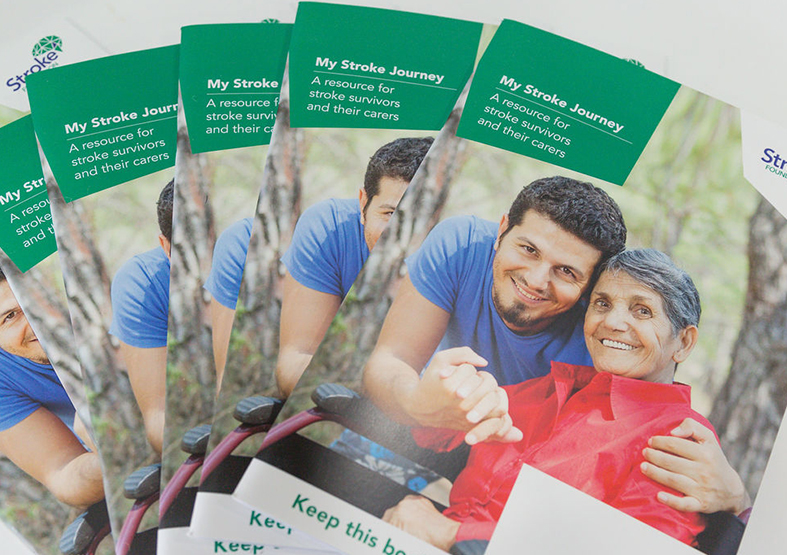 $75
Provides a stroke recovery pack to 3 survivors of stroke
$137
Trains a volunteer to deliver StrokeSafe community talks teaching the F.A.S.T signs of stroke
$500
Helps stroke researchers with the funding they need to find the next game-changer in stroke
Need support with your fundraising idea?
We are here to provide you with support, fundraising tips, merchandise and helpful resources.
We'd love to hear from you! You can give us a call on 1300 194 196 or email fundraising@strokefoundation.org.au
Thank you

for helping to

prevent

,

treat

and

beat

stroke
#fundraise

4

stroke.