By choosing to get active for the Stroke Foundation, you are not only raising funds to prevent stroke, save lives and enhance recovery, you are helping to reduce your own stroke risk.
You can get active solo, with friends, family, colleagues.
You can play your favourite sport. Host your own golf event or golf challenge. Get creative and do something fun to raise awareness and funds of stroke.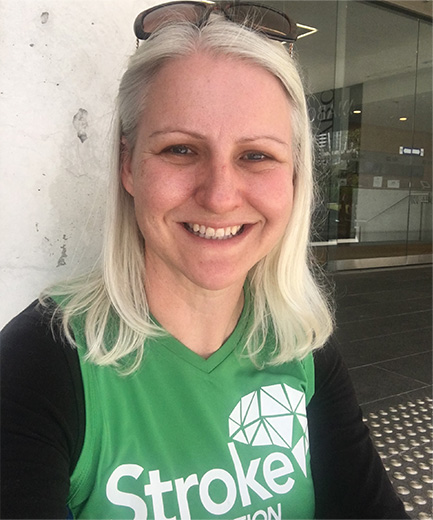 Meet Harrison
Harrison rode 1086kms in 30 days in June 2020 and raised $4,465 after his father and grandfather both had strokes a few weeks apart.
"I'm aware stroke can be fatal and is a leading cause of disability, so it was really tough on my family in the early days when we didn't know what the impact would be."

"Without the aid of the Stroke Foundation and the research already conducted by their team, I believe that the overall outcome would have been much more severe than it was. With your help, we can raise money for more research, more awareness and earlier detection of strokes.
Thank you all for your generosity! Let's fight stroke together".
"I have been overwhelmed by the support from family, friends and my work colleagues for my fundraiser."
Need support
We are here to provide you with support, fundraising tips, merchandise and helpful resources.
As soon as you raise your first $50 we will send you a free running singlet!
We will be in touch once you set up your fundraising page or you can give us a call on 1300 194 196 or email fundraising@strokefoundation.org.au