I'm fundraising to prevent, treat and beat stroke!
I'm raising funds and awareness for Stroke Foundation to help prevent, treat and beat stroke. My husband Steve Cuming passed away suddenly after suffering a stroke in December 2022. He was a vibrant person, "full of life". One day he was playing golf, and the next day he was in hospital on a ventilator, awaiting to have his organs donated to needy recipients before passing away peacefully.
Stroke attacks the brain, the human control centre, changing lives in an instant. It can happen to anyone, at any age and affects everyone differently.
Few people will think about stroke until it touches their life.
It's estimated more than 27,400 people will have a stroke in Australia for the first time in 2022, equating to one stroke every nineteen minutes.
Today, there are over 445,000 people in our community whose lives have been changed by stroke and their number is growing.
Stroke Foundation is a national charity that partners with the community to prevent stroke, save lives and enhance recovery.
With your support, Stroke Foundation can provide support to those affected right now and fund research to fight stroke.
Join me today in making a difference to stroke prevention, treatment and care.
Thank you to my Sponsors
Jane Cuming
Lindsay Cuming
Darren Robinson
Ilana And Jacob Davydov
Ruth Roberts
Nick Brennan
Andy Little
Anne And Scott N
Pam Dawson-smith
Cecilia Liddle
Ruth Same
Simon And Ma B
Jonathan Ivanyi
Toula And Peter
Zhanna Kuperman
Jane Cuming
Julie Forsyth
Anonymous
Anonymous
Margot
Tacey And Will Cuming
Leanne Pollock
Anonymous
Anonymous
Stephen Pocock
Graeme Hyman
Anonymous
Anonymous
Sammy And Robby Rychter
Jane Liefman
Susie Oneill
Fiona Breedon
Chris Adams
Di And Ian Foote
Anonymous
Doug Cuming
Edith Hamilton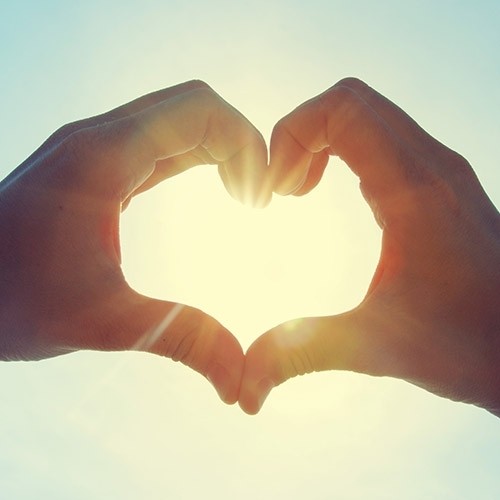 Rebecca Pohlner
Jonathan Ivanyi
Pip Cuming
Janet Considine
Kate
Carol Phung
Sue Cole
Anna & Paul
Miller Family
Wendy Thurling
Anonymous
Anonymous
Margie Baulch
Ian Mcdougal
Wok
David Allen
Suzi Cossar
Jodie Fraser
Janine Booth
Simone Clagnan
Anne Mahon
Mark & Kathleen Plastow
Anonymous
Gaynor Maxwell
Vibha Shankar Narayan
Aki Nemoto
Yuri Peress
Anonymous
Hedya Nuri