My Activity Tracking
My target 666 kms
I'm fundraising to prevent, treat and beat stroke!
Our COVID safe virtual run :)
On the 4th of August, our Poppy suffered an Ischemic Stroke and is currently in an amazing purpose-built rehabilitation centre in Canberra. We are devastated, being in Melbourne, so far away and with COVID restrictions, unable to go and visit him. 
I'm in Year 11 & my brother is in Year 7 at McKinnon Secondary College. Both my brother and I are really into physical activity and during the lockdown, we have been keeping up our fitness with running, gym, and chasing our new puppy Storm round the house. Apparently, we also have to clean up after her EVERYDAY :) We have decided that we want to run to raise money & awareness in support of the Stroke Foundation. In doing so, we hope our contribution can be used towards new research and/or the purchase of extra equipment required in the rehabilitation process. We also believe this initiative will help us connect in a new way with our Poppy and bring a smile to his face. He has dedicated his life to supporting his community and this is something little we can do to support him.
As we live in Melbourne we are currently only allowed outside for 1 hour a day and can travel no further than 5km away from our house. So we are going to have to be creative. This is why we are planning to travel virtually 666km in 66 days. The 666km is how far away we are from our Poppy,
Our goal is to raise $6,666 which equates to $10 per km. To travel the distances we are planning to run, ride and walk outside and maybe even sneak in a few treadmill runs indoors. Our new puppy Storm might even be able to contribute a kilometer to two.
My Updates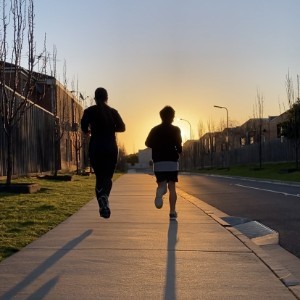 Day 65 Update
Tuesday 3rd Nov
Only 1 more day left until our fundraiser is over. Thank you so much to everyone who has helped us along the way. We are so thankful for everyone who has donated too 🤍
Share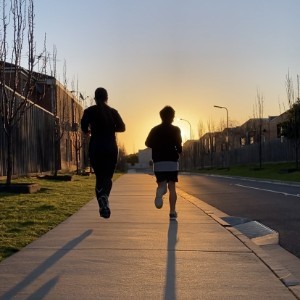 Day 51 Update
Wednesday 21st Oct
We are currently ahead of schedule which is nice. We have 2 weeks left so we are on the last stretch. P.S storm ain't really helping get up the km's, she prefers to lie down in the grass 😂
Share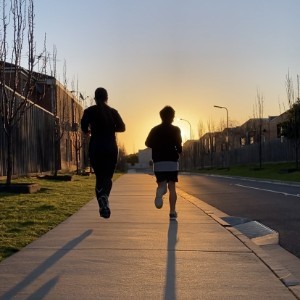 Day 40 Update
Saturday 10th Oct
26 DAYS LEFT !!! We are currently ahead of schedule and cannot believe we are already this far into our fundraiser. Thank you so much to everyone for your kind words of support and we cannot thank you enough.
Share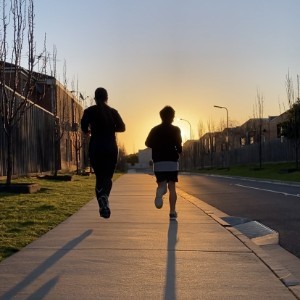 Nearly Half Way Through
Thursday 1st Oct
We are nearly half way (days wise), but km and price wise, we are way past the half way mark. Thank you to everyone who is following and suporting us. We love you <3
Share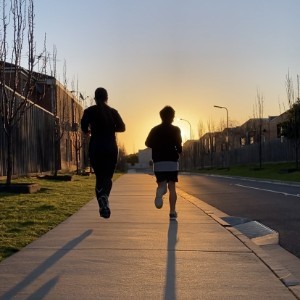 Powered by 2XU
Saturday 26th Sep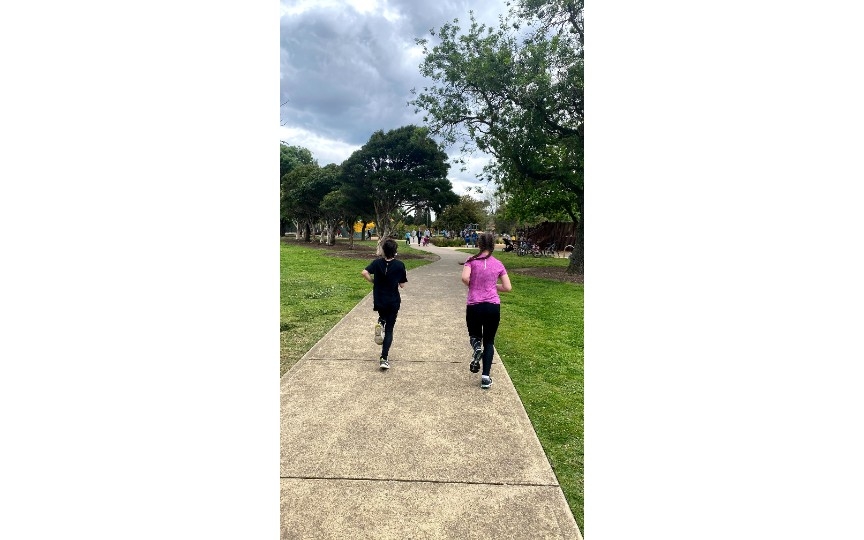 A massive thank you to 2XU for sending us some amazing gear. It has come in very handy with our fundraiser and even our recovery !! We are now "powered by 2XU" !!!
Share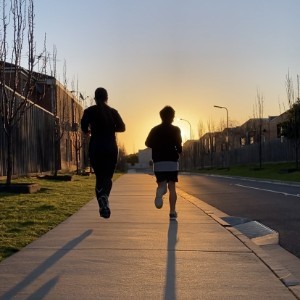 Donation Update
Saturday 26th Sep
OMG so only 25 days into our fundraiser we have already raised over $5,000. Thank you so much to everyone who has donated already. We love you all xx
Share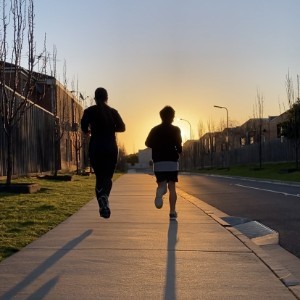 Day 24 Update
Friday 25th Sep
Over one third of our way into our journey. 289km completed on our virtual ride, which places us in Springhurst. Things are looking up in Victoria on the Covid front !!
Share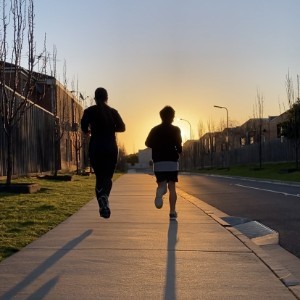 Day 18 Update
Saturday 19th Sep
Update: 225 km down 441 to go. Location: Benalla 'the rose city' Nearing the halfway point, fatigue setting in, VIC / NSW boarder in sight.
Share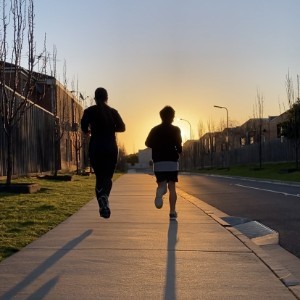 Day 15 Update
Tuesday 15th Sep
Total Virtual km: 175 of 666 Hello Euroa! We have made it to this charming heritage town on our way to Poppy in Canberra. Over ¼ of our kilometres completed so far. Stage 4 Restrictions have eased slightly, we can now be outside exercising for 2 hours a day. 😊
Share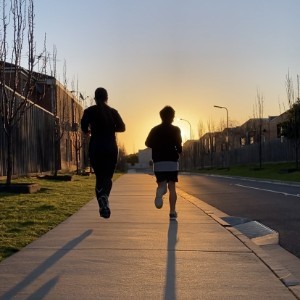 DAY - 11
Thursday 10th Sep
VIRTUAL KM: 127 of 666 (539 to go) After today's ride our virtual km will locate us just outside of Seymour. A huge thankyou for all the amazing messages of support & the donations.
Share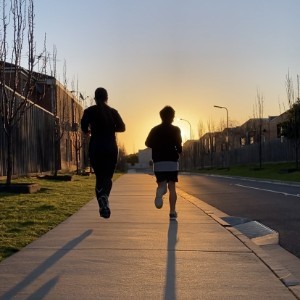 Day 5 Distance Travelled
Friday 4th Sep
It is currently Day 5 of 66 and so far we have travelled 59km. Which means we have currently hit Cragieburn.
Share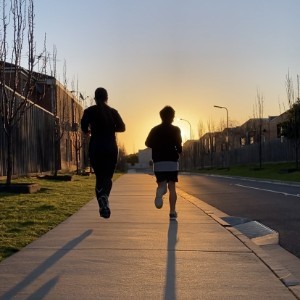 Map of traveling distance
Friday 4th Sep
Hey guys this is a map of our starting point and end point. In total this is 666km.
Share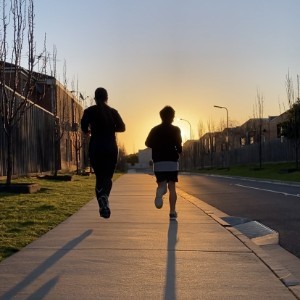 Day 3 Update
Wednesday 2nd Sep
Going strong so far, Storm is so tired from racking up puppy km :) She is passed out each night!! Day 3 = 38km complete, 628km to go!!!
Share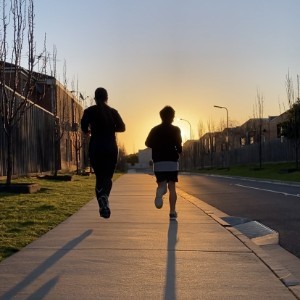 Day 1
Monday 31st Aug
Day 1 was a great start. Thank you to all those who have donated, we are blown away with the amount of support so far. Both of us travelled 11km today whilst riding so starting off with 22km to our tally :)
Share
Thank you to my Supporters
Frank Priest
Sinéad Carey
Mum & Dad
David Delacoeur
Margie And Don Mcgrath
Anonymous
Nick Staikos
Jemma, Tim, Callan And Tia
B, Luci, Avi & Ana
Adam And Mel Thompson
Jenny Cummings
Daryl Johnson
Andrew Krause
Sally Steele
Jeff & Wendy Freeman
Daniel, Michelle, Geordan, Jaime & Kayce
Marg And Rob Van Aalst
Steve, Cam, Elissa & Josh Cohen
Kay Bretz
Mum Dad
Mum And Dad
Laura Mcgrath
Fraser And Philippa Sharman-smith
The Etyngolds
Elyse & Andrew Griffits
Francis Family
Sam Rabbone
Loren
Wendy And Jeff Freeman(grandparents)
Dan And Nat Levin
Bonham Family
Blake
Kaz, Roni, India & Orlando Steiner
Harrison Family
Grace Greenwood
Pam Cummings
John And Lorraine Virag
Hilton, Jodi, Jordan And Dylan Galgut
Chandra Ojha
Patricia Culliver
Anonymous
Richard Rossi
Anonymous
Gordon
Robyn Dale
Robyn Davies
Kylie Mcrae
Colistra Family
Marnie Harper
Pitsa Binnion
Graeme Blank
Mrs Masterson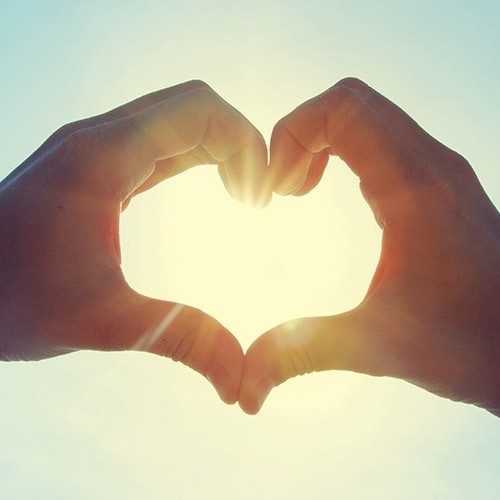 Fiona Lawton
Robyn Newfield
Theresa Ford
Craig Walsh
Jo-anne Robinson
Craig Norenbergs
Family Stein-fooks
Anonymous
Dan Carroll
Vivienne Rogis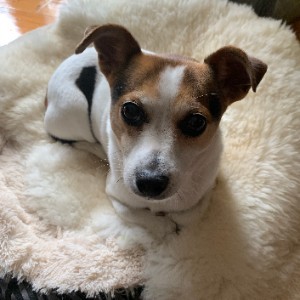 Ms Kuriata
Craig Enever
Mark Freeman
Brooke Gunn
Keira Blake
Zaacks Family
Carolyn Dickinson (gwsc Rn)
Kellie Felmingham
Shirley Munro
Rachel Green
Issy
The Blake Family
Craig And Dina Goldberg
Christene Altamura
Greg Hoskin
Ellen Parry
Cat Braniska
Julie Walter
Lasnitzki Family
Jacqui Goldenberg
Kate Jobson
Katarina Vrisk
Nicole Souery
Michael Kan
Natalie, Kelly & Aaron Backshell
Frank Russo
Emma Griffingham
Susan Ennis