I'm raising funds and awareness for National Stroke Week to help fight stroke!
In light of National Stroke Week (7 – 13 August 2023), I have set myself a challenge to ride 300km on a stationary bike in the month of August to raise funds for Stroke Foundation and more importantly, bring awareness to young stroke.
As a 32 year old Personal Trainer in Sydney, my life was turned upside down when I suffered a significant stroke in April this year causing physical and cognitive deficits.
I hope that by sharing my journey it can encourage other stroke survivors to keep pushing! Recovery does not end, so long as you keep going!
Every minute counts. Learning the F.A.S.T signs of stroke Face, Arms, Speech, Time can save lives.
• Face Check their face. Has their mouth drooped?
• Arms Can they lift both arms?
• Speech Is their speech slurred? Do they understand you?
• Time is critical. 
With our help, Stroke Foundation can continue raising awareness of the F.A.S.T message and work to help prevent stroke, save lives and enhance recovery.
Together we can change the state of stroke in Australia for generations to come.
Thank you for your support.
Follow my journey @paragon_pt
#strokeweek #strokefoundation #youngstroke #strokesurvivor
Thank you to my Sponsors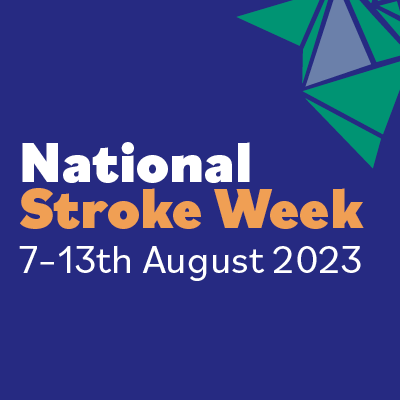 Roy Chedraoui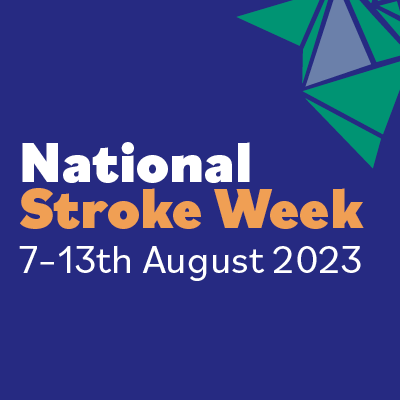 Brittany And Shayne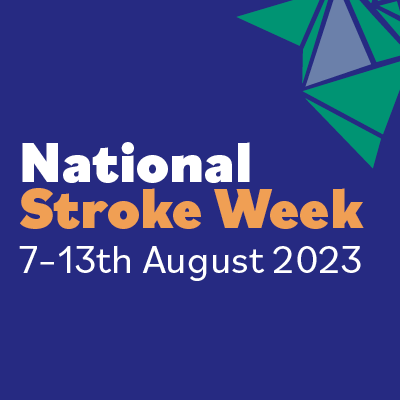 Hayley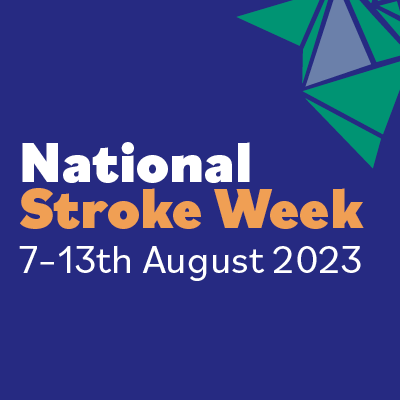 Jake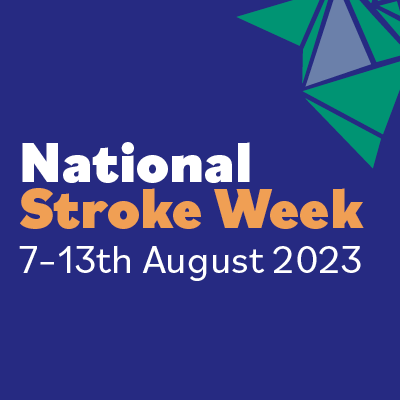 Dannielle Ramsay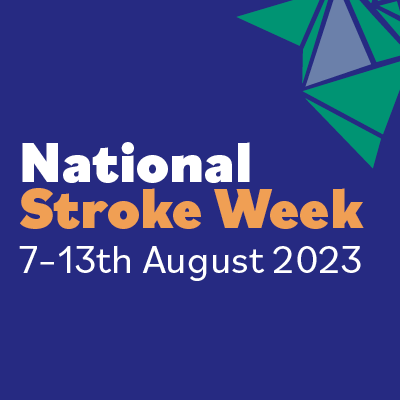 Kurt, Amber, Levi And Lani ?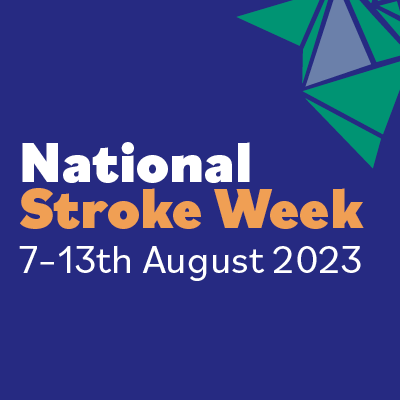 Dominic Blachon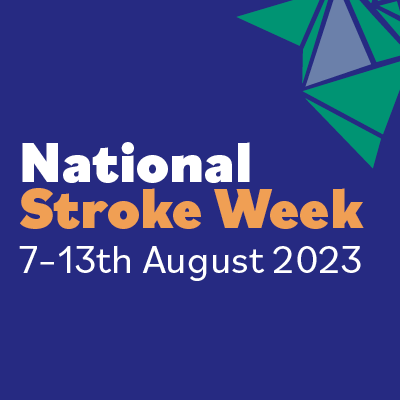 Diane Kazzi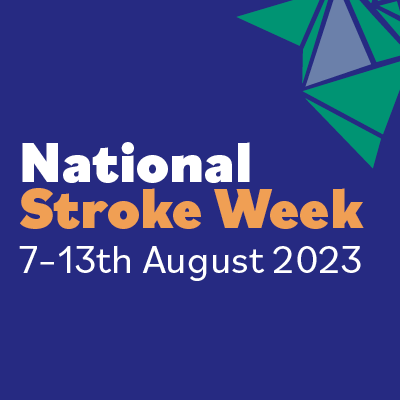 Ben White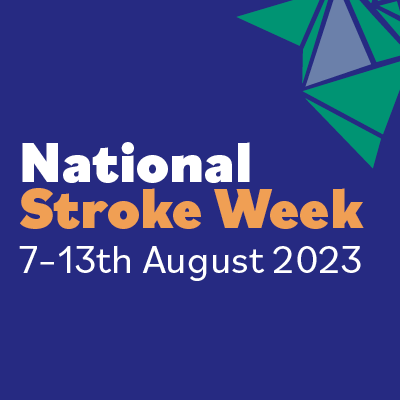 Skye Mitchell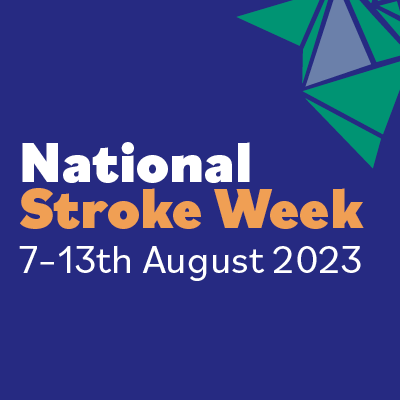 Carmel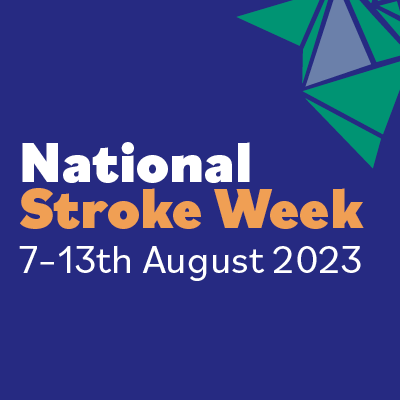 Lyndy Ahipene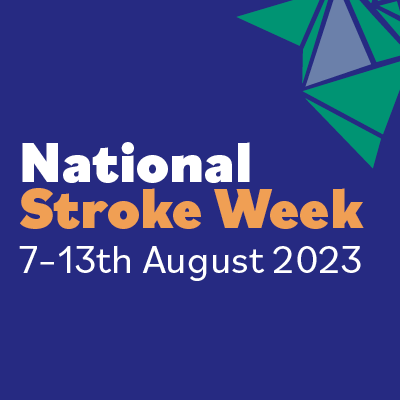 Kim (brodie's Mum)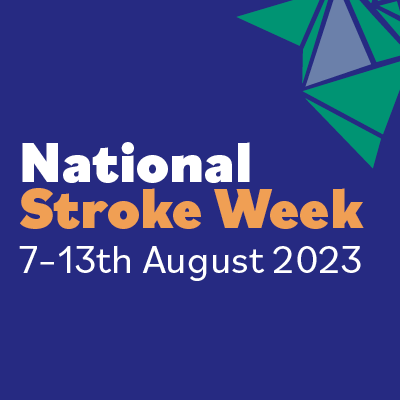 Patrick Palma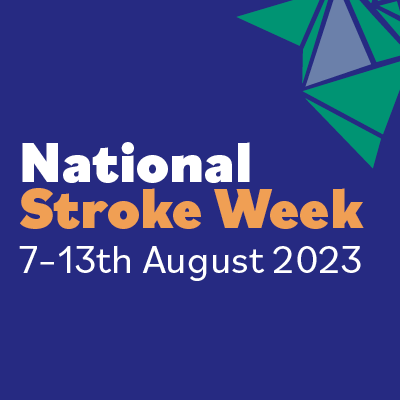 Cheryl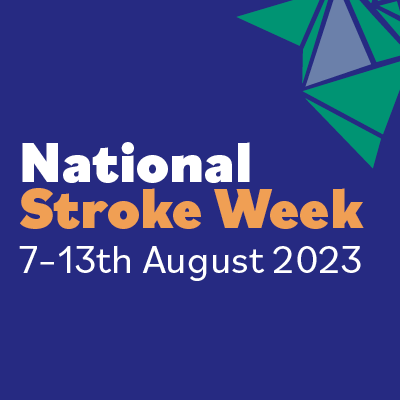 Corey Bennett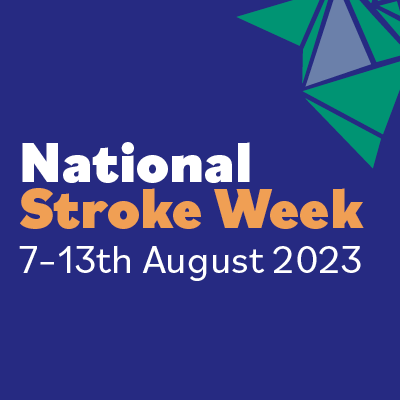 Racheal Cilia
The Mclemons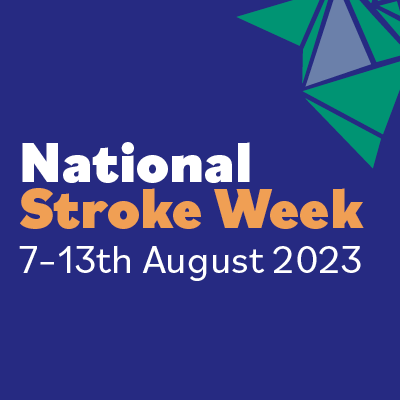 Matt P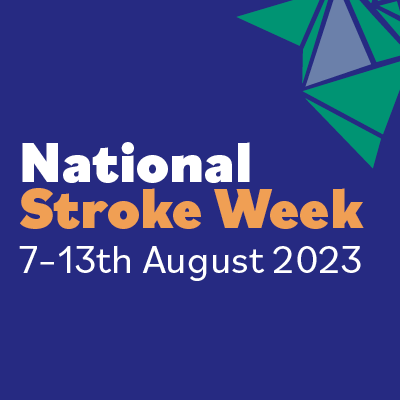 Charmaine Manu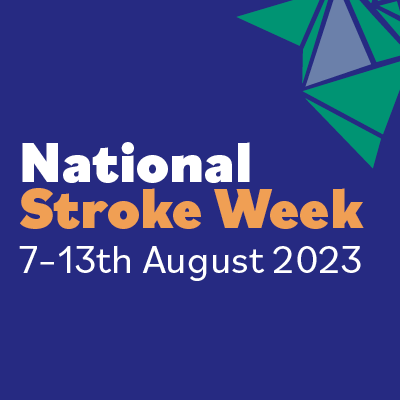 Maxine Poole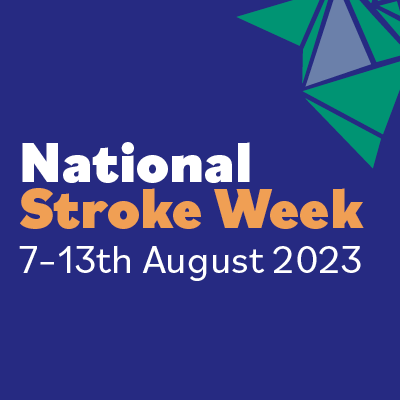 Linda Carroll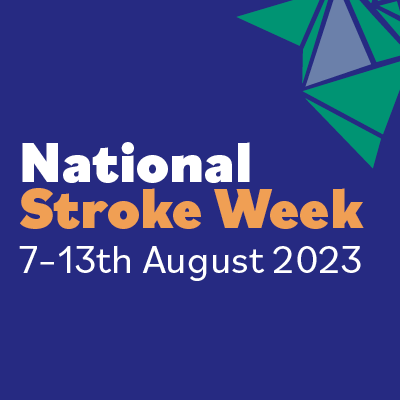 Ash And Blake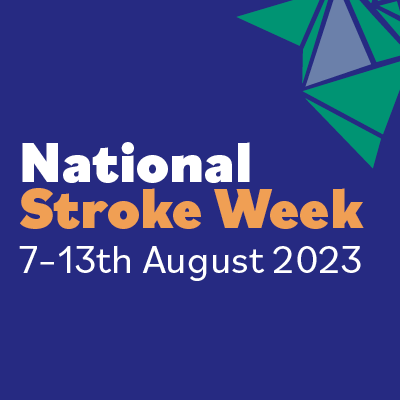 Krystal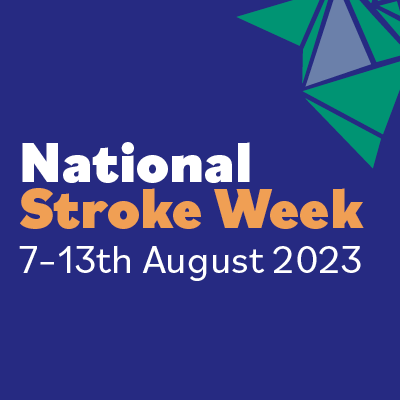 Emma And Maureen Roylett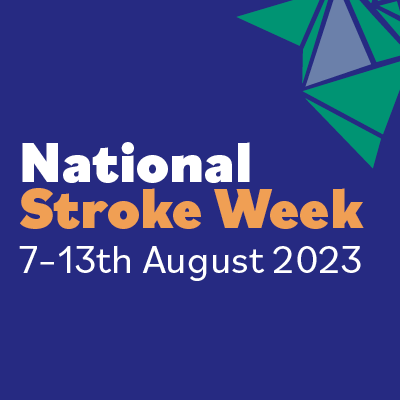 Mick S
David Vu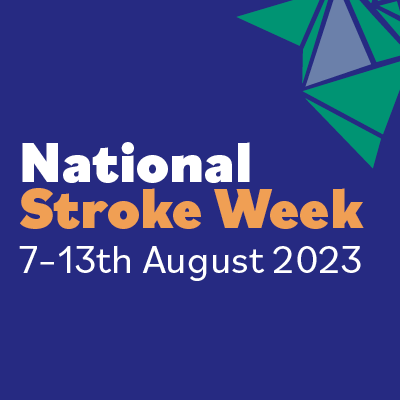 Brodie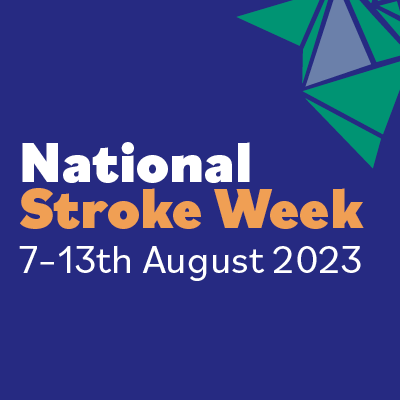 Sidonie
Tracy Roberts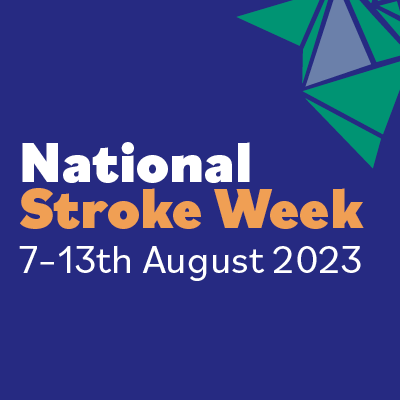 Sue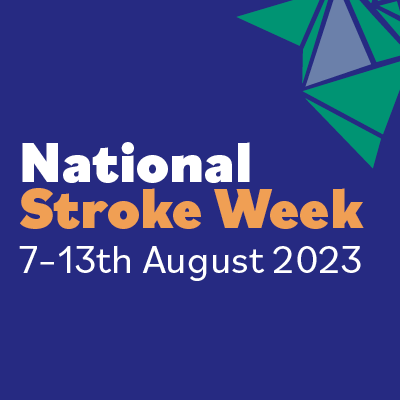 Jacqueline Mitchell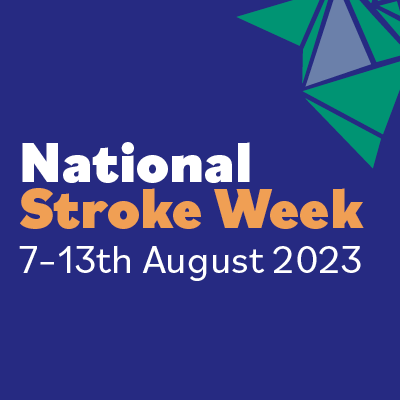 Donna Towell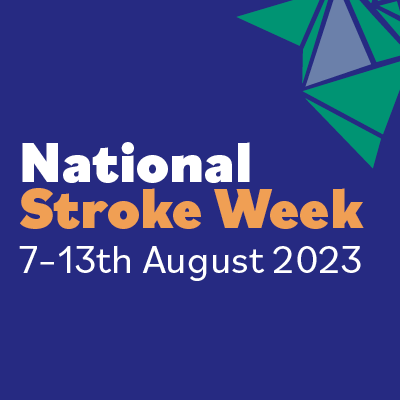 Kya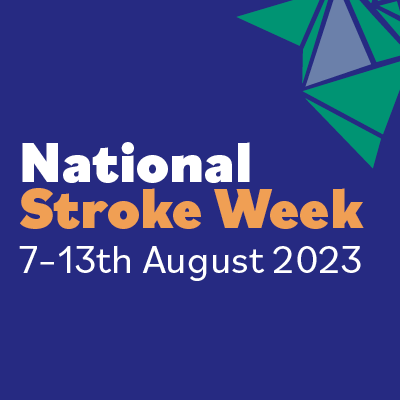 Cooper Gibbeson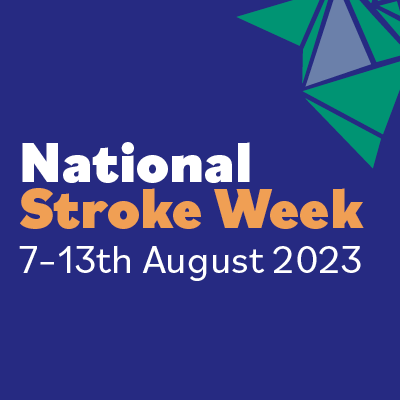 Kristen Cubitt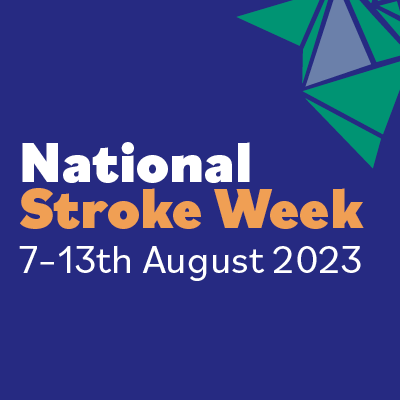 Arleen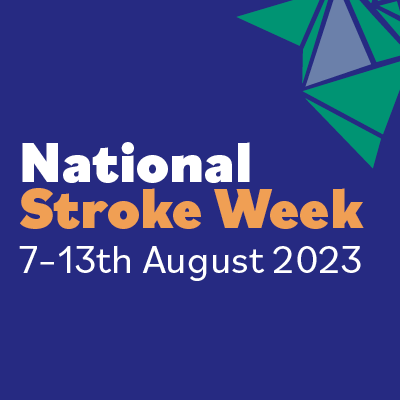 Anonymous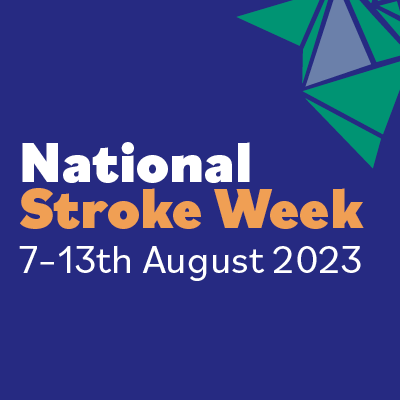 Reggie Rampage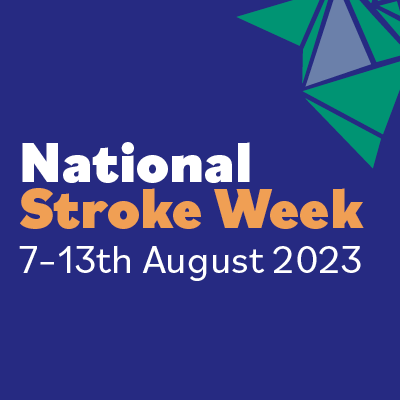 Chris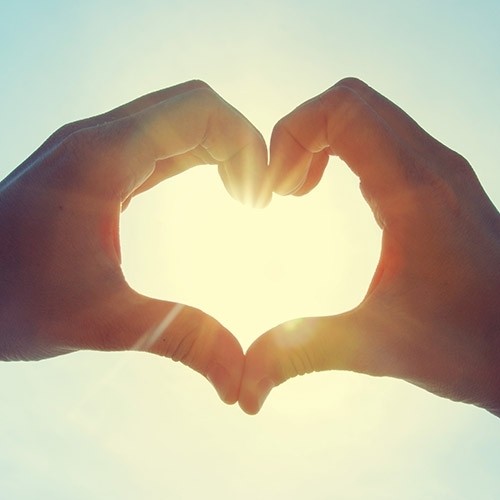 Ava Mclemon