I'm raising funds and awareness for National Stroke Week to help fight stroke!
This National Stroke Week (7 – 13 August 2023) we are fighting stroke together!
Every minute counts.  Learning the F.A.S.T signs of stroke Face, Arms, Speech, Time can save lives.
I am fundraising for Stroke Foundation to fight stroke and I'll be sharing the F.A.S.T. (Face. Arms. Speech. Time) signs of stroke.
Using the F.A.S.T. test involves asking these simple questions:
Face Check their face. Has their mouth drooped?
Arms Can they lift both arms?
Speech Is their speech slurred? Do they understand you?
Time is critical. If you see any of these signs call triple zero (000) immediately.
If you or someone you know experiences the signs of stroke, no matter how long they last, call triple zero (000) immediately.
With our help, Stroke Foundation can continue raising awareness of the F.A.S.T message and work to help prevent stroke, save lives and enhance recovery.
Together we can change the state of stroke in Australia for generations to come.
Thank you for your support.
Thank you to my Sponsors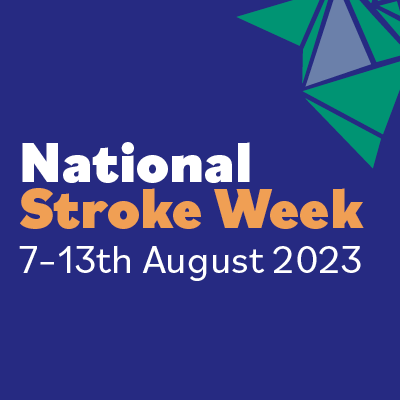 Gwen & George Barratt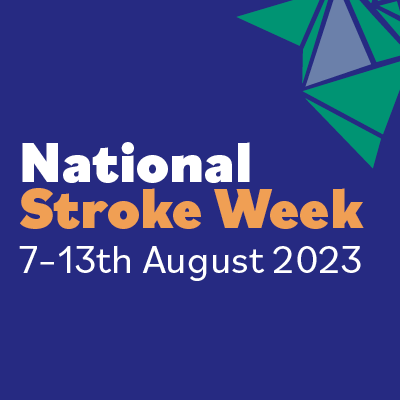 Sally Mcc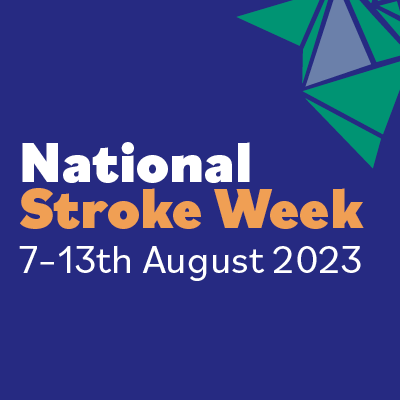 Louise Tran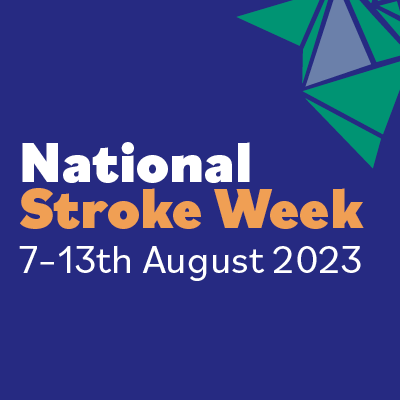 Anna G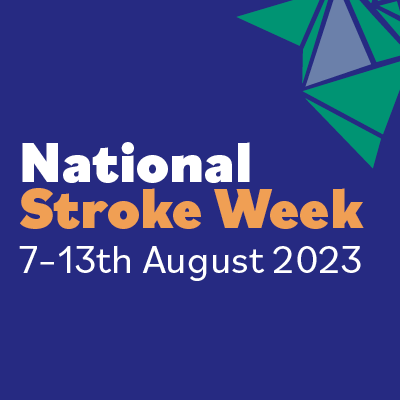 Eliza Goode