Act FAST to enjoy precious moments
This National Stroke Week we are celebrating life's precious moments.
By raising awareness of the F.A.S.T. (Face. Arms. Speech. Time) signs of stroke, we hope more people can receive lifesaving medical attention early, leading to a better recovery and a chance to experience more of life's precious moments.
Fundraise for National Stroke Week today to help others keep enjoying precious moments too.
Fundraise in 3 easy steps...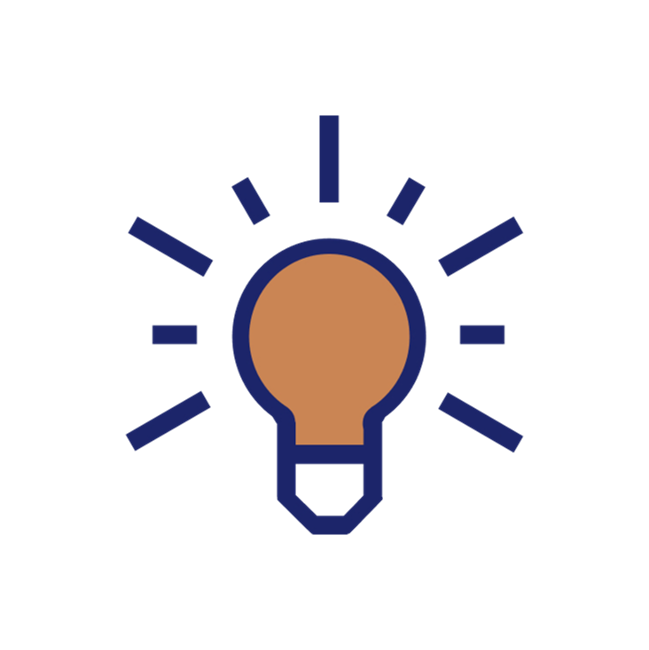 Choose your fundraising idea
Choose to get active, remember a loved one, host a morning tea, or simply fundraise and share the F.A.S.T message online.
The power is in your hands to fundraise your way.
Create a Fundraise4Stroke page
Create your page and share your story about why fundraising for Stroke Foundation is important to you. Interact with your supporters, post updates to social media and add images of your efforts.
Plus, we're here to help you every step of the way.
Make a difference
Share your page with family, friends and colleagues to raise vital awareness and funds to help make a difference to stroke prevention, treatment and care.
We're here to support you. Need ideas or fundraising help?
Why we need you
Greater awareness is needed in Australia of the most common signs of stroke to save lives and reduce stroke-related disability.

Through our annual survey, Stroke Foundation found that 40% of Australians could not name any of the three most common F.A.S.T signs of stroke.
This shows that there is long way to go to ensure more Australians learn, and can benefit from, this potentially lifesaving message. Because when a stroke strikes, there is no time to lose. Around 1.9 million brain cells can die every minute. Prompt medical treatment can stop this damage.
The more people that can recognise a stroke, the more people that can take the vital first step in getting a person, often a loved one, the emergency medical help they need.
Help prevent stroke by raising F.A.S.T awareness and funds today.
About the F.A.S.T signs of stroke
Stroke Foundation recommends the F.A.S.T. test as an easy way to remember the most common signs of stroke. Using the F.A.S.T. test involves asking these simple questions:
Face: Check their face. Has their mouth drooped?

Arms:

Can they lift both arms?
Speech: Is their speech slurred? Do they understand you?

Time

Is critical. If you see any of these signs call 000 straight away.
Stroke Foundation also delivers F.A.S.T. signs of stroke awareness in eight language groups; Greek, Italian, Mandarin, Vietnamese, Arabic, Cantonese, Hindi and Korean.

Most strokes display one or more of the F.A.S.T. signs. Other signs are here.
More on the F.A.S.T annual survey
The annual F.A.S.T awareness survey was conducted for Stroke Foundation by YouGov. The more than 5,200 Australians who participated included a weighted representation from every state and territory.

Key Findings
40% of Australians cannot name a single sign of stroke.
30% of all Australians recognised two or more signs of stroke (unprompted).
76% of Australians incorrectly identified signs of a stroke, confusing them with heart attack symptoms like chest pain.
80% of people would call triple zero (000) if they recognised the signs of stroke.
Sign up for your free National Stroke Week kit today.
Kits will be sent end of June 2022.
Downloadable F.A.S.T resources
Invite a StrokeSafe Speaker
The program is available for groups of 10 or more – community groups, social groups, events, conferences or workplaces.
Our StrokeSafe volunteer speakers are trained in public speaking and experienced in delivering life-saving messages about stroke.