Stroke is one of Australia's biggest killers

Stroke Foundation is committed to a world free from disability and suffering caused by stroke.

Stroke is one of Australia's biggest killers, with one stroke occuring every 19 minutes. Stroke doesn't discriminate; it affects anyone, anytime, even unborn babies. It claims more lives than breast cancer in women and prostate cancer in men. Even more heart-wrenching, around 600 Australian children experience stroke each year.
Every dollar you raise will take Stroke Foundation one step closer to preventing stroke, saving lives and enhancing recovery for more Australians.

*World Stroke Organization. 2021. Why stroke matters - Stroke risks and prevention. Available at: https://www.world-stroke.org/world-stroke-day-campaign/why-stroke-matters/stroke-prevention/stroke-risks-and-prevention
Your Impact

Thanks to the incredible support from individuals like you, Stroke Foundation achieved significant milestones in 2022 towards preventing stroke, saving lives, and enhancing recovery. Your participation in Strokes4Stroke will play a vital role in continuing to drive these positive changes.

To learn more about the impact made in 2022, we invite you to read our comprehensive annual review. It highlights the progress, initiatives, and achievements made possible by supporters like you.

Together, we can continue to make a difference and change the state of stroke in Australia.
The impact of stroke in Australia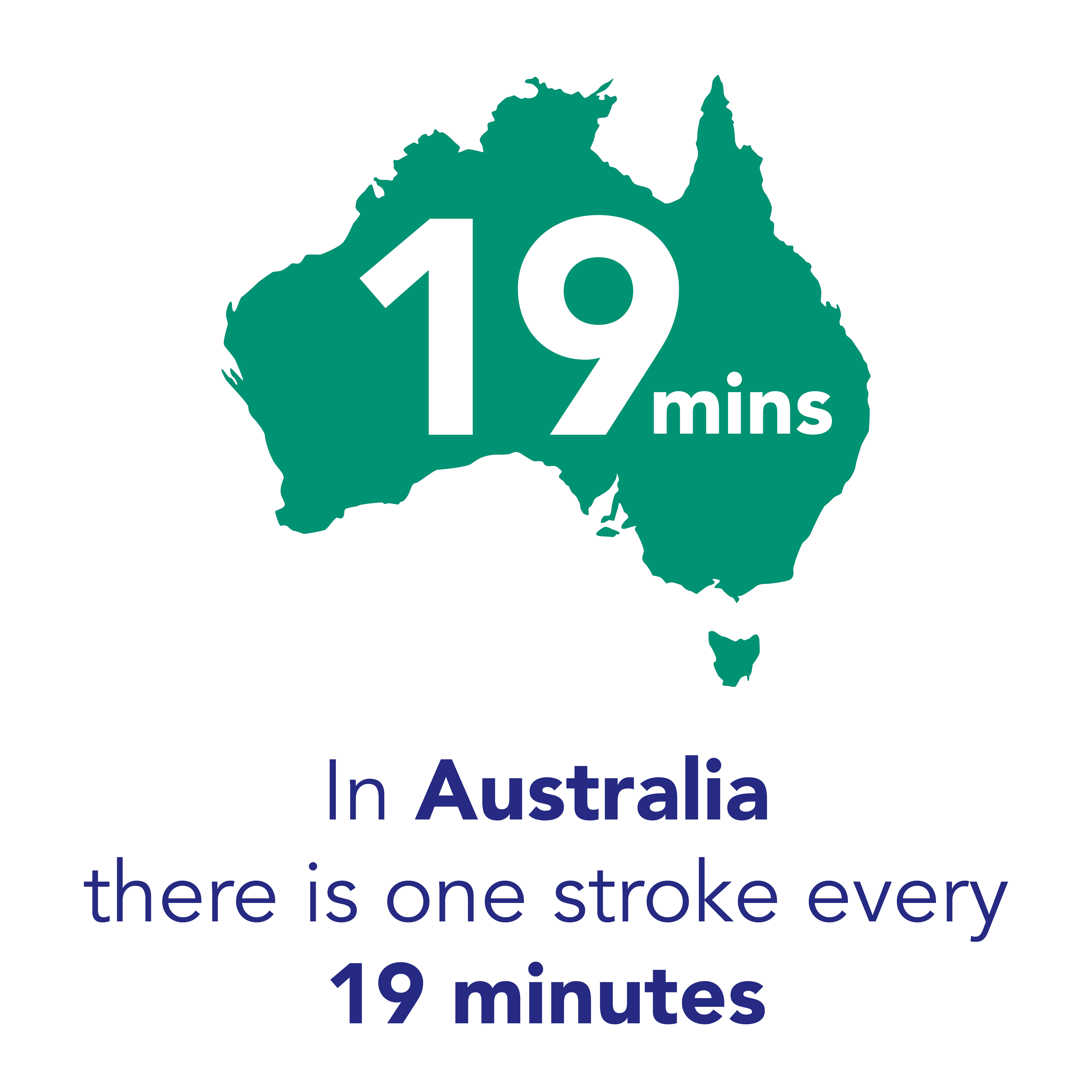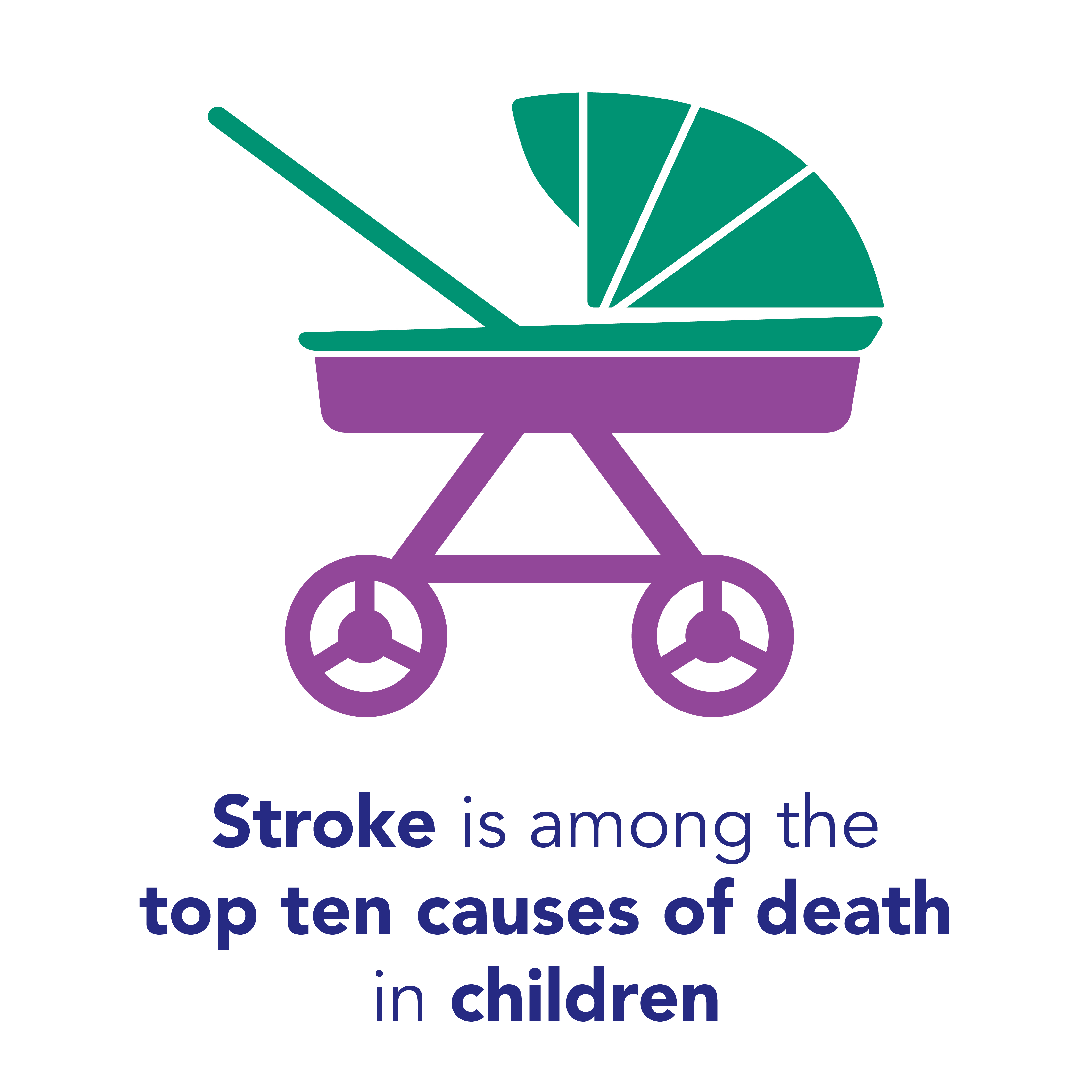 For every amount below, Stroke Foundation is able to deliver a vital resource
$50
Provides initial advice and support from a health professional on StrokeLine
$75
Provides a stroke recovery pack to three survivors of stroke
$137
Trains a volunteer to deliver StrokeSafe community talks teaching the F.A.S.T. (Face. Arms. Speech. Time.) signs of stroke
$500
Helps stroke researchers with the funding they need to find the next game-changer in stroke
If you have any questions or need help along the way, take a look at our FAQ's page or send us an email.



Share your wonderful efforts with us
#STROKES4STROKE
FUNDRAISING SUPPORT

P: 1300 194 196
E: strokes4stroke@strokefoundation.org.au
ADDRESS

Stroke Foundation, Level 7, 461 Bourke St, Melbourne 3000
We also have offices in Sydney, Brisbane, Perth and Hobart