Raising 21K whilst I run 21k to celebrate my post stroke journey
I would like to invite my colleagues, family and friends to join me in raising funds and awareness for the Stroke Foundation. 
By setting the goal of running 21km in the 2022 Melbourne Marathon, I'm hoping to show recovering from a stroke is possible, it's hard but possible! After March 2018 the concept of walking again was a tough one so to run a half marathon again with the support of my family, friends and colleagues that got me to where I am today would be a great celebration of the journey undertaken over the last 4 years. 
I hope to raise vital awareness of the signs of stroke and achieve my goal of raising $21,000.
You can donate directly to my page. If you're intending to join me on my run, please be sure to purchase your tickets on the Melbourne Marathon website Nike Marathon - Nike Melbourne Marathon Festival
Few people will think about stroke until it touches their life.
It's estimated more than 27,400 people will have a stroke in Australia for the first time in 2022, equating to one stroke every nineteen minutes.
Stroke Foundation is a national charity that partners with the community to prevent stroke, save lives and enhance recovery.
With your support, Stroke Foundation can provide support to those affected right now and fund research to fight stroke.
Join me today in making a difference to stroke prevention, treatment and care.
My Updates
How it works!
Monday 4th Apr
Hi friends, 
First and foremost, I will be aiming to run 21km in this years Melbourne Marathon on 2nd October 2022.
I have set this page up to raise critical awareness of the signs of stroke, and to fundraise for the Stroke Foundation. 
You can donate directly to help me achieve my goal.
Bring on the 21k for 21k!
Share
Thank you to my Sponsors
P & J Fagan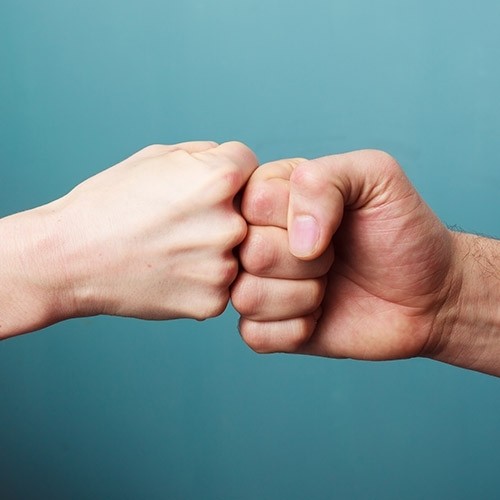 Greg Eastaway
Jackie And John Beever
Mike Fraser
Rash
Pasquale Guerrera
Bryce Simpson
Adam Westphal
Ross Fagan
Lizzie A
Jeremy Fry
Michael Mcphee
Anonymous
Chook
David Bird
Anthony Ardolino
Jako Engelbrecht
Jo And Pete Hopman
Jimmy Mitchell
Olivia Morales
Nick Minski
Lauren Smith
Mal Ritchie
Sam Hill
Matt Beever
Robbo
Tristan Dinning
Daniel Blakemore
Jarrad Dark
Max H
Mane Lodge
Paula Kelly
Karami Hearn
Margie Copley
Ange Freeman
Brett Kennewell
Carlton Jumper Crew
Alex Davies
Denise Osborne
Nick Schmidt
Bruce Bardsley
Hadrian Zerbe
Jeremy Schmidt
Margaret C
Nicole & Roy Robertson
Anonymous
Shane Lees
Nathan Hambrook
Michelle Dowling
James King
Ben Di Manno
Matt Allen