My Updates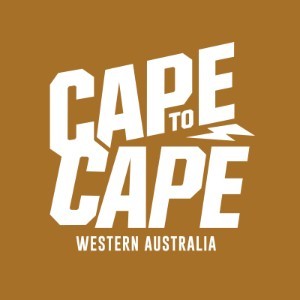 Progress
Saturday 11th Sep
Hi everyone, thanks so much for your ongoing support! Our event has been updated on Facebook if you are a perth local and are free 11 October, we are going to have some great raffle prizes up for grabs, and some great burgers too!
Share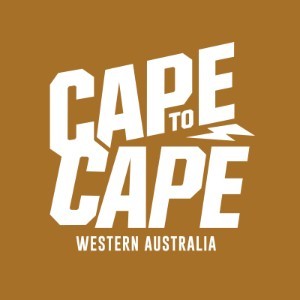 Event updated
Thursday 26th Aug
We have now confirmed our fundraising event, to be held at Grill'd Claremont guys! See the FB event link below for the details!

Looking forward to seeing you there!
https://fb.me/e/1dG1zrIlh

Share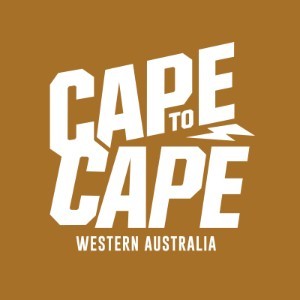 Friday 30th Jul
Hey everyone!
Just wanted to say a massive thank you to everyone who has donated so far! We have been on the bikes and getting some pretty sore legs, which will hopefully subside by October!
Thanks again for the support you legends, and remember to share the link around if you can!!
Share
Thank you to my Sponsors
Deborah Berry
Joe Berry And Luke Willemse
Pnut
Clinton George
Junesy
Deborah Berry
Luke Crilly
Roy Wood
Edna Rovira
Mark Mcguigan
Kate Jackson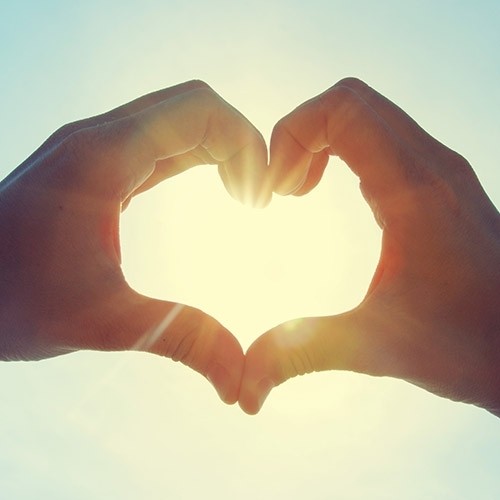 Amy
Belinda Mahon
Mac Bros Seasonings
Mark Wragg
Jord & Britt
Baretis
Karina Chappell
Tony Black
Fabian Tilly
Dean Evans
Amy
Lisa Berry
Ellie Hankin
Kiara Chappell
Rhiann Turnbull
Peter John Anderson
Damien Chappell
Esha J
Nicola Dobson
Chris R
Marty Gronbek
Ryan Anderson
Kim Mckay